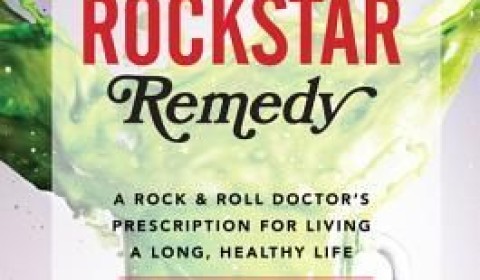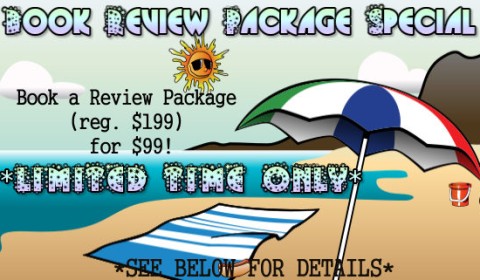 Blog Tour & Book Blast Sign-Ups
,
books for review
,
Featured
— July 3, 2015 at 8:39 am
Christine Donovan will be touring August 3 – 28 with her contemporary romance, BlackJack! We are looking for: Reviews (Paperback US only/PDFs) Please sign up on the form below. If you are chosen to host, we will email you within 72 hours. Thank you! Title: BlackJack Author: Christine Donovan Publisher: Christine Donovan Books Pages: 336 Genre:  Contemporary Romance Format: Paperback 12.99/Kindle 2.99/Nook...
Recent Articles