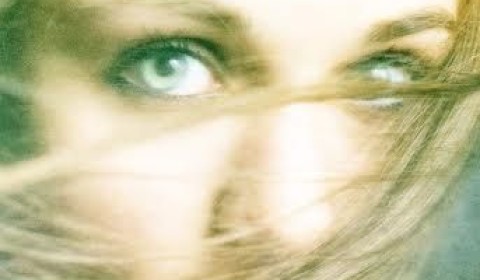 Blog Tour & Book Blast Sign-Ups
,
Featured
,
What's New?
— October 21, 2014 at 4:38 pm
Tom Stacey will be touring December 1 – 19 with his epic fantasy, EXILE! We are looking for: Reviews (paperback & ebook) Interviews Author Guest Posts Character Guest Posts Book Spotlights Please sign up on the form below. If you are chosen to host, we will email you within 72 hours. Thank you! On the fringes of the Verian Empire, two small boys stumble upon a strange altar, buried in the...
Recent Articles