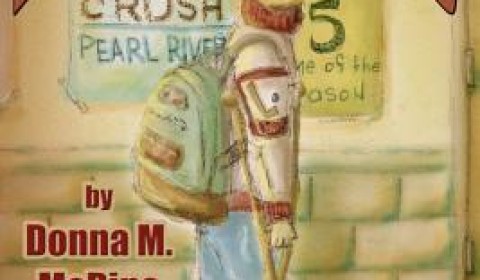 Amazon Review Campaigns
,
books for review
,
Featured
— October 4, 2015 at 11:27 am
We are taking review requests for Donna McDine's new children's picture book, HOCKEY AGONY. This is not a tour. If requesting review copies, we ask that you post your review at Amazon , Goodreads and B&N no later than January 4. When you are ready to submit your review, come back and click the buttons below to take you directly to HOCKEY AGONY's Amazon, Goodreads and B&N pages. Review...
Recent Articles