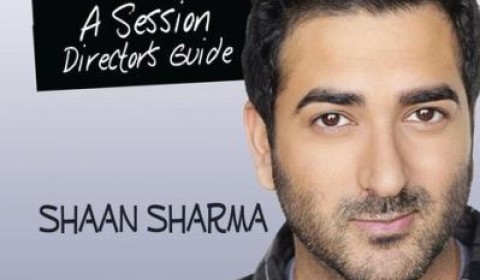 Blog Tour & Book Blast Sign-Ups
,
Book Blasts
,
Featured
,
What's New?
— October 23, 2014 at 4:24 pm
Pump Up Your Book is pleased to bring you Tom Whalen's The Straw That Broke book blitz November 3 – 28! To sign up, click HERE! In his rollicking new novel, THE STRAW THAT BROKE, author Tom Whalen continues his ENCYCLOPEDIA MOUSE series, a challenging and funny roller-coaster ride through the outer margins of science-fiction, philosophy, and word play. Readers who reveled in previous books in...
Recent Articles