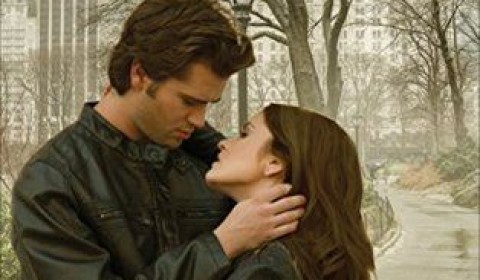 Blog Tour & Book Blast Sign-Ups
,
books for review
,
Featured
— August 2, 2015 at 5:29 pm
Sharron McClellan will be touring August 17 – September  11 with her romantic suspense novel, UNDERCOVER WITH THE ENEMY! We are looking for: Reviews (ecopy only) Guest Posts Interview Book Spotlight Please sign up on the form below. If you are chosen to host, we will email you within 72 hours. Thank you! Title: Undercover With the Enemy Author: Sharron McClellan Publisher: Entangled Select...
Recent Articles